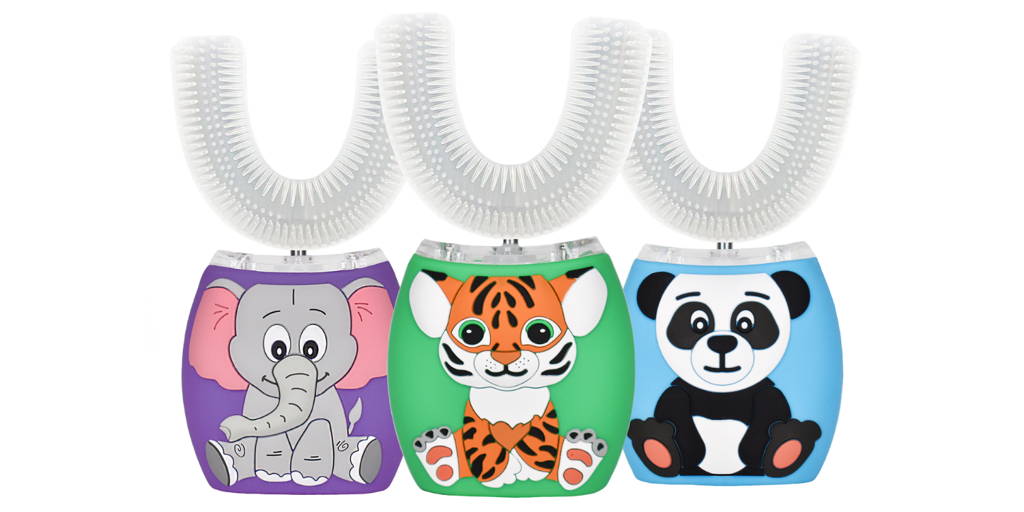 Introducing New Kids Sonic Brush Pro
Add some fun to your kid's everyday brushing routine with this adorable, friendly-faced, ultra-soft 360Sonic Toothbrush! Let your child brush their teeth quickly and more effectively than ever before!
360SonicBrush Pro for Kids is not an ordinary Toothbrush! The unique U-shape mouthpiece is more than just a cool show it allows for all-round, 360 coverage of the mouth and cleans without leaving a spot.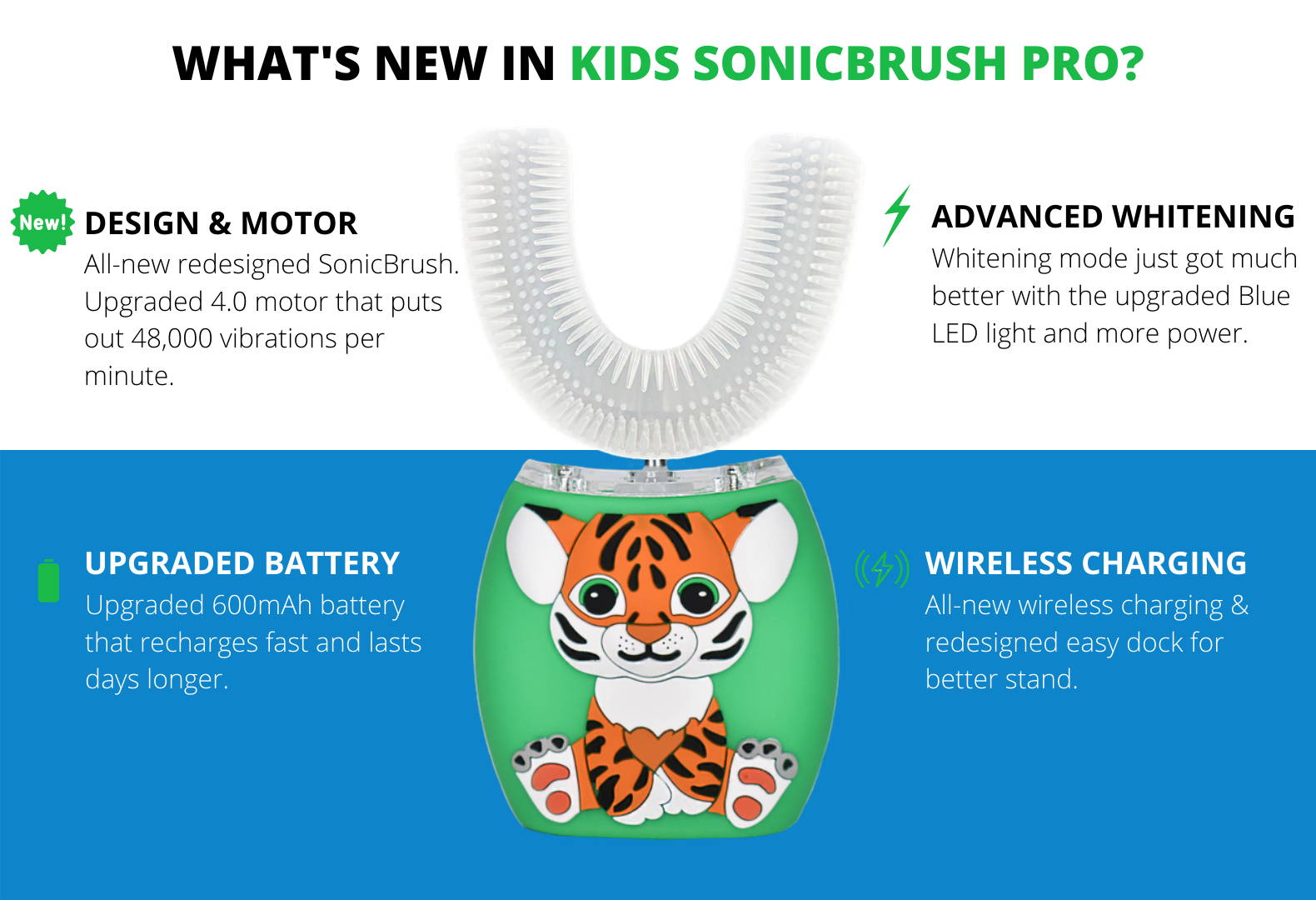 Customers all around the world love our 360SonicBrush products. We have shipped over 70,000 orders over 28 countries.
We ship every 360Sonic product from our US warehouse with USPS. So no more waiting weeks for your order to arrive.
We know things don't always go as planned, so you can always contact us for the support and we will be more than happy to help!